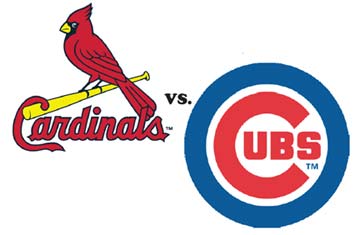 We're caravanning down to St Louis to see The Cardinals take on the Cubs on Monday June 17th at 6PM at Busch Stadium and we want you to come along.
Tickets are on sale now and include your game dy ticket in the right field lower box and the bus ride to and from the game with easy access to the stadium.
Get your game ticket and bus ride to St Louis to see The Cubs take on the Cardinals for just $80.00 dollars at The ESPN Studios, 2702 South Boulder Drive in Urbana near The Pines Shopping Center. Call 367-1195 for more info.